#GivingTuesday #Growing Tuesday
Make Every Garden Count on #GivingTuesday: November 28th
Be a garden hero! Make a donation today!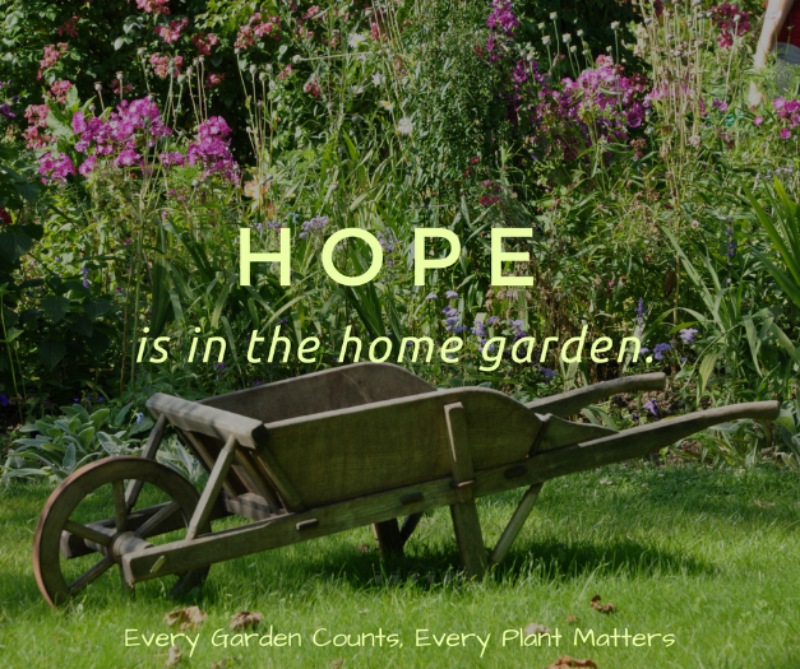 Your help is needed now. The feeling that nature is under attack weighs heavy on all of us. The future of our butterflies, bees, hummingbirds, and other pollinators lies in the home garden.
     Monarchs remind us what is possible when we collectively focus on bringing more native plants into our gardens. By embracing the native plant movement in our own yards we can together make a large impact on providing safe pathways for migratory birds, nesting material for overwintering bees, and more.
     Your donation will widen our educational reach on the usefulness of our natives and the power we have in our own gardens to help the environment.
         You can be a garden hero. Donate today!
     Make a contribution today to support HSA's conservation programs.
Together, we can make sure that every garden counts and every plant matters.